Àncora srl is an agri-food company specializing in the processing of fresh chestnuts and frozen peeled chestnuts as well as frozen fruit in general.
Our philosophy is based on the fact that we do not only supply a finished product of excellent quality but a tailor-made service and assistance to every single customer thanks to our many years of experience in all fields related to food.
It all began in 1926 in the city of Cuneo with the birth of the company S.E.C.A. (Società Esportazione Castagne e Affini: Chestnut and Related Parties Export Company) whose members were the Canè, Dutto, Frattini and Scossa families. In 1936 the SECA SUD was opened in Avellino and in 1970 the current establishment of Serino (AV) was opened.

In 1990 with the entry of a new partner, Mr. Alessandro Pietrantuono, we have had the decisive turning point with the birth of the Àncora srl, spearhead of the group that gathers all the activities.
Currently our company is among the world leaders in the sector thanks to a process of evolution and continuous improvements both from the point of view of continuous updates of the know-how. Important commercial agreements have also been made with partners such as Basso (olive oil) and Trentofrutta (purees and concentrated fruit juices) to better represent the Italian product in the world.
The Pietrantuono family is today the only shareholder of a company that has a capital of € 1,008,000 and exports all over the world with particular attention to the American, Austrian, French, Japanese and Swiss markets.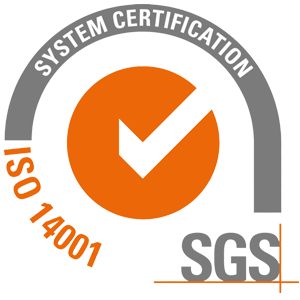 1
ISO 14001 environmental management system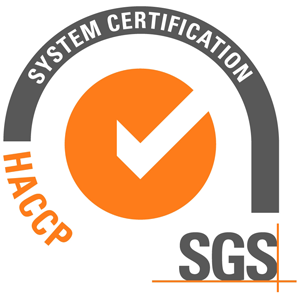 1
The HACCP certification officially demonstrates compliance with the provisions of the laws on food hygiene, both national and European.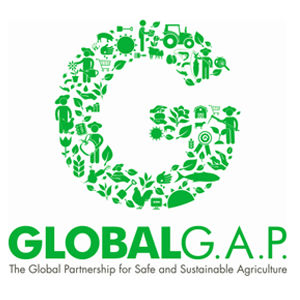 1
The GLOBALGAP certification is required by many companies in the European mass retailers to offer consumers and market quality products, especially fruit and vegetables, safe and documented traceability.